Expert Permanent Makeup Services in Virginia
We Listen! We Advise! You Choose!
Permanent Makeup Clinic, LLC. offers professional permanent makeup services in Virginia, designed to enhance your natural features and correct minor imperfections. Our cosmetic tattoo procedures simplify your beauty routine, help you save time and money, and make you look and feel your best without exerting much effort applying and reapplying makeup.
Eyebrows
Your eyebrows are one of the most important features of your face. They highlight the eyes and affect the overall symmetry of the face. At Permanent Makeup Clinic, LLC., our skilled technicians will carefully identify and study your unique facial bone structure and eyebrow pattern. Your eyebrows' shape and desired look will be tailored to your preferences. In addition, we will discuss your skin type to determine the best techniques to cater to your needs.
Eyeliner
At Permanent Makeup Clinic, LLC., we believe that the eyeliner is the window to one's soul. The eyes are the primary focal point when everyone looks at you, but eyeliner highlights and accentuates your eyes and makes your lashes appear much fuller. We will determine the best look and procedure for you to ensure it will complement the shape and size of your eyes and the overall pigmentation of your iris.
Lips
The color and shape of your lips can truly add definition and vitality to your face. When permanent lip liner is applied correctly, it corrects and redefines the entire formation of the lips, adds an even tone, and creates a complete look with exquisite results.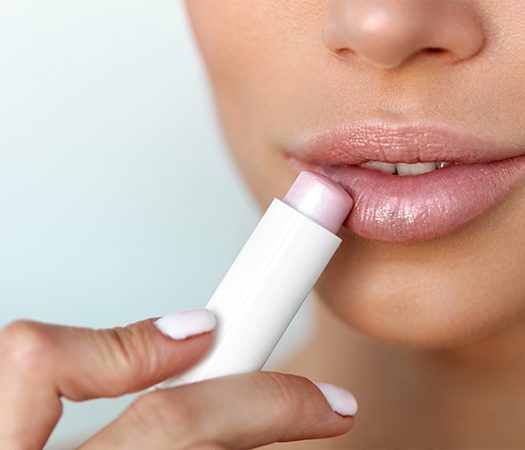 Talk to Us
Speak with our experienced technicians to know if permanent makeup is right for you. Contact us today to schedule a free consultation or an appointment.
Reach Out To Us